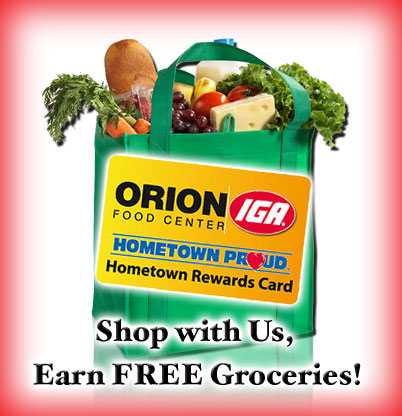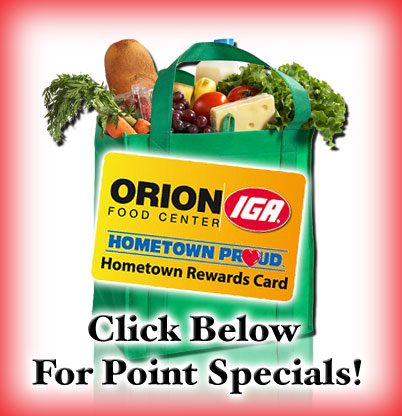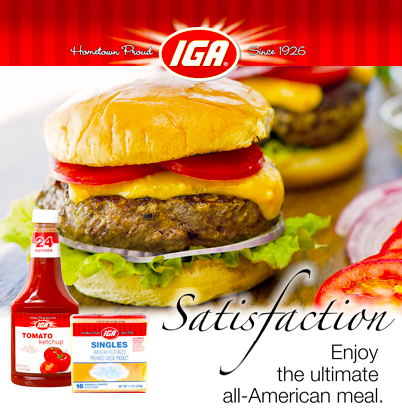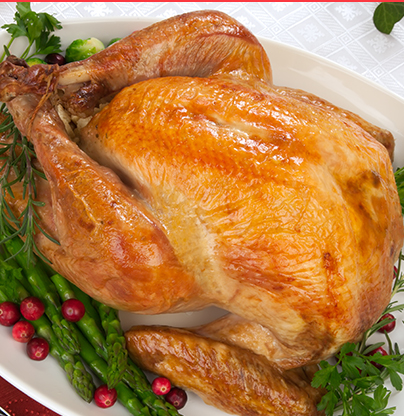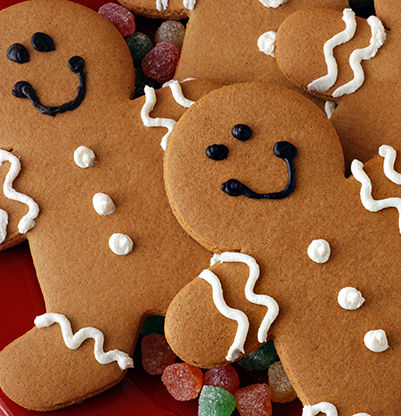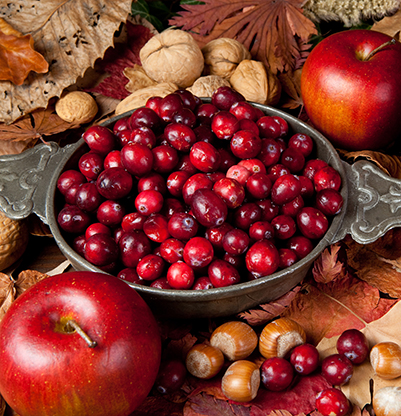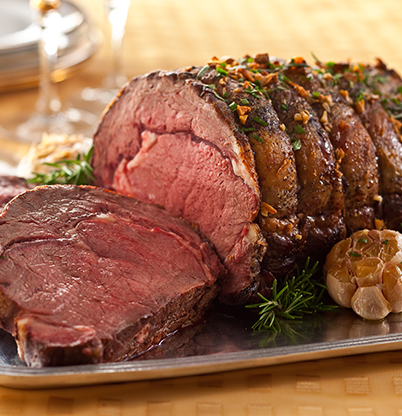 Customer Rewards
Earn 5 Points for every dollar that you spend. Points do not expire. Use them as often or as little as you wish. Click Here for Details.
Customer Rewards
Earn Points and Get Rewarded. It's that easy! Rewards are our way of thanking you for shopping with us. Click Here for Point Specials.
Trust IGA Brand for Quality and Value
IGA exclusive brand products meet your standard for quality and your expectations for value.
Holiday Feast
We have everything you need to prepare a spectacular holiday meal. Avoid the rush - visit us today!
Holiday Baking
You'll find all the ingredients you need for making your holiday treats. Stop in today!
Festive Produce
Our wide variety of produce choices offers the perfect compliment to any holiday meal.
Wonderful Roasts
Pick up one of our delicious roasts today! Your holiday guests will thank you!